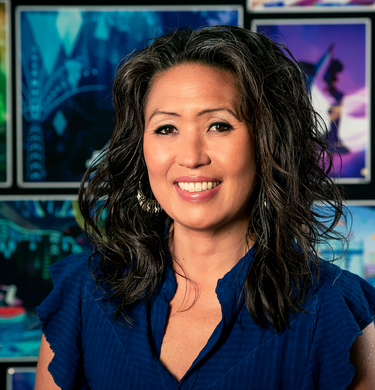 Michelle Wong is producing Sony Pictures Animation's original animated musical "Vivo," which features brand new songs from Lin-Manuel Miranda, the creative force behind the Broadway smash "Hamilton."

Wong was one of the first Sony Pictures Animation employees, joining the studio in 2002. She went on to serve as the visual development coordinator on "Cloudy with a Chance of Meatballs," an editorial APM on the comedy hit "Hotel Transylvania," production manager on "Hotel Transylvania 2," and producer on "Surf's Up 2: WaveMania."
Wong graduated with a degree in graphic design.