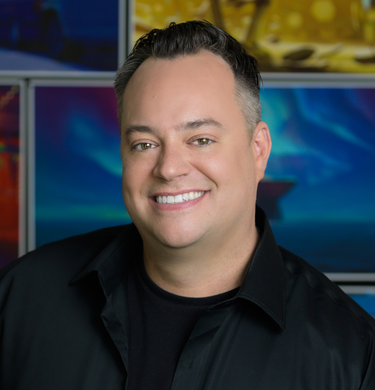 CHRISTIAN ROEDEL
Co-Producer
Christian Roedel is a co-producer at Sony Pictures Animation on multiple development projects.
Most recently Roedel served as the production manager on both "Hotel Transylvania 3: Summer Vacation" and "Puppy! A Hotel Transylvania Short."
Prior to joining Sony Pictures Animation, Roedel worked as a digital production manager on Ilion Animation Studios' "Wonder Park." Before that he was at DreamWorks Animation for 10 years, on both features and series, in various production manager roles including Oscar®-nominated features "Boss Baby" and "Puss in Boots," "Puss in Boots 2," "Home," "Penguins of Madagascar," "Madly Madagascar" and "Merry Madagascar." Roedel's other credits at DreamWorks include production coordinator on "Monsters vs. Aliens" and "Flushed Away."
Roedel began his entertainment career working on various live-action projects at Gold Circle Films, Jim Henson Productions, MILK Studios, HOUSE Production Casting and Sesame Workshop. He is a graduate of Pratt Institute of Art and Design with a degree in Film Animation.