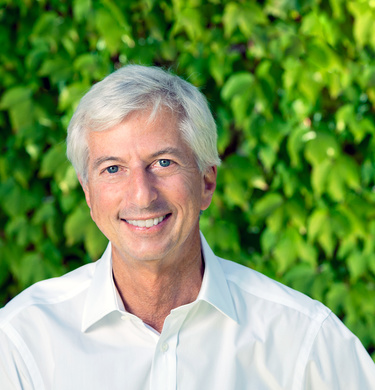 JEFFREY KORCHEK
Executive Vice President, Business Affairs and Strategy
Jeffrey Korchek is the executive vice president of Business Affairs and Strategy for Sony Pictures Animation. In this role, Korchek oversees all business and legal affairs matters for the studio and its slate of feature films, television series, and home entertainment productions.
Before joining Sony Pictures Animation, Korchek was vice president of licensing acquisitions and content business affairs at Mattel. In this position, he was responsible for identifying and acquiring new licensed properties based on third party intellectual property for the purpose of making toys and consumer products as well as overseeing business and legal affairs for Mattel's content production and distribution. Korchek had been at Mattel since 2005, where he started as vice president of legal and business affairs.
Throughout his career, Korchek has also held positions at a variety of entertainment companies, including 12 years of experience as executive vice president at Universal Pictures in charge of business and legal affairs, senior executive at USA Entertainment, and as an attorney at Manatt, Phelps, Rotenberg and Tunney.
Korchek is an adjunct professor at the USC School of Cinematic Arts, where he has taught the first-year motion picture and television business course in the Peter Stark Producing Program for 22 years. He also teaches an undergraduate class in the School. His film credits include executive producer on an independent film, "Graduation," and a documentary series, "Mortified Nation," which premiered on Netflix. Korchek is a member of the Board of Trustees of the George Eastman Museum of Photography and Cinema.
Korchek is a graduate of the University of Pennsylvania School of Law, and also holds an M.B.A. from the Wharton School. He received his bachelor's degree in economics from the University of California, Berkeley.