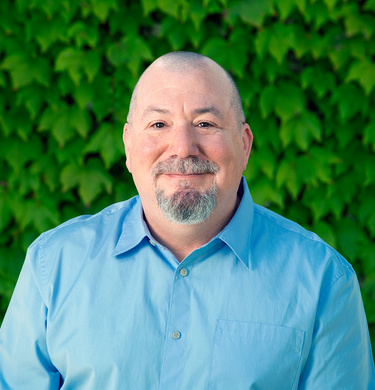 ERIK VIGNAU
Senior Vice President, Physical Production
As senior vice president of physical production for Sony Pictures Animation, Erik Vignau is responsible for helping shepherd feature and television projects through the production pipeline, from development, through pre-production, production, and post.
Vignau joined Sony Pictures Animation in 2018 and worked on the studio's Academy Award®-winning feature film "Spider-Man™: Into the Spider-Verse." His next credits include Sony Pictures Animation's upcoming original features "The Mitchells vs. The Machines" from producers Phil Lord and Christopher Miller, and "Vivo," featuring original songs by Lin-Manuel Miranda.
Prior to joining Sony Pictures Animation, Vignau worked at Starburns Industries and Brown Bag Films, where he produced a variety of animated series, including "Animals," "Vampirina," and "Peter Rabbit," which earned him an Emmy® in 2016 for his work on the series.
Previously, Vignau was head of production of Technicolor India, where he managed the studio's staff of 300 people delivering a variety of animated series and AAA games. He also worked at DreamWorks Animation, and was the first employee on the ground at the studio's dedicated unit in India, where he established the production workflow and managed the new production staff from its inception.
Vignau began his career producing television and commercials at Will Vinton Studios. Born and raised in the Bay Area, Vignau attended Columbia College Chicago and currently resides in Hollywood.