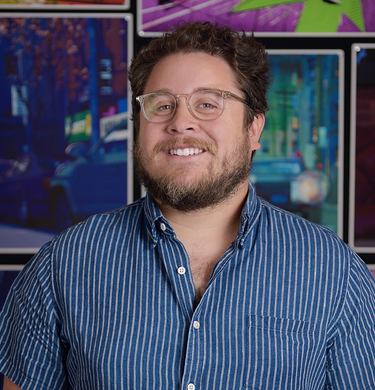 MIGUEL JIRON
Head of Story
Miguel Jiron is a head of story at Sony Pictures Animation.
Most recently, he worked as a story artist on the Academy Award®-winning "Spider-Man: Into the Spider-Verse." Jiron also directed an original short titled "Spider-Ham: Caught in a Ham," for the home entertainment release of the film.
Jiron has directed several animated shorts, which have screened at film festivals around the world including SXSW, Annecy International Animated Film Festival, Slamdance, Ottawa International Animated Film Festival, and Toronto International Film Festival. He has also painted for artist Takashi Murakami.
In 2015, Jiron was named one of Variety's Top Animators to Watch, and in 2018, one of Animation Magazine's Rising Stars.