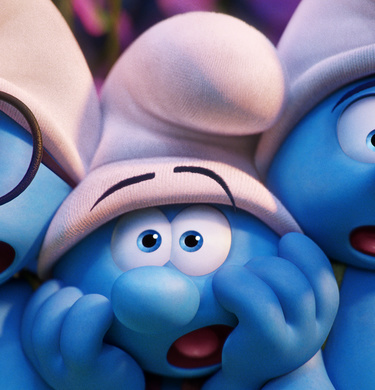 Now Available on Disc & Digital
A mysterious map sets Smurfette and her best friends Brainy, Clumsy and Hefty on an exciting and thrilling race through the Forbidden Forest filled with magical creatures to find a mysterious lost village before the evil wizard Gargamel does. Embarking on a rollercoaster journey full of action and danger, the Smurfs are on a course that leads to the discovery of the biggest secret in Smurf history!
© 2017 Columbia Pictures Industries, Inc., Sony Pictures Animation Inc. and LSC Film Corporation. All Rights Reserved.
SMURF, and all Smurfs characters: ©Peyo. All Rights Reserved. "Smurf" and "The Smurfs" are registered trademarks of STUDIO PEYO.
Directed by: Kelly Asbury
Produced by: Jordan Kerner and Mary Ellen Bauder Andrews
video gallery