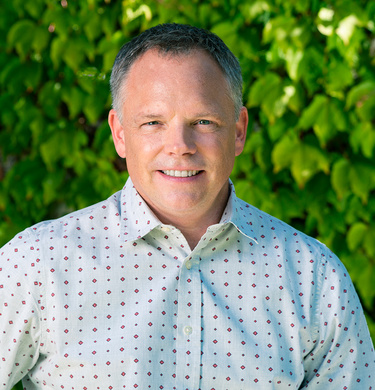 Kurt Albrecht is a producer on Sony Pictures Animation's Academy Award®-nominated feature "The Mitchells vs. The Machines."
Previously, Albrecht served as the studio's vice president of physical production, where he worked on the planning, budgeting and supervision of all projects in development. He also produced the studio's mini movie "The Smurfs: A Christmas Carol."
Before joining Sony, Albrecht was the vice president of physical production at Paramount Animation. His additional credits include line producer on Warner Animation's "Lego Ninjago" and at Imagi Studios' animated feature "Gatchaman." Prior to that he produced the home entertainment release "Disney Princess Enchanted Tales" for DisneyToon Studios.
Albrecht began his career at Hyperion Studio, starting as an assistant and rising to senior vice president of production. Over the course of his ten years there he either produced or oversaw the production of 7 feature length productions and 6 television series both animated and live-action.
Albrecht is a native of Seattle, Washington and now lives in Silver Lake with his wife and two children.