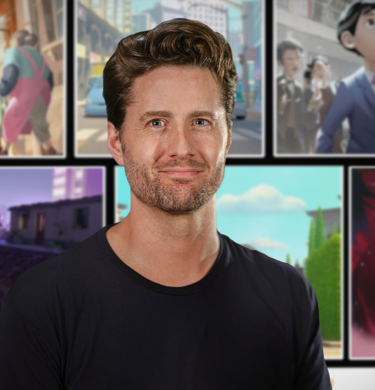 Chris Appelhans is the writer and director of Sony Pictures Animation's feature film "Wish Dragon."
Prior to joining Sony Pictures Animation, Appelhans wrote and developed several original projects with major studios including Disney, Laika and Paramount.
Appelhans began his career as a concept artist on animated hits such as "The Princess and the Frog," "The Fantastic Mr. Fox," and "Monster House," before moving into production design on the stop-motion feature "Coraline," which earned him an Annie Award nomination for his work on the film.
Appelhans' other credits include story artist and illustrator on "The Little Prince" and character designer on "Rise of the Guardians."
Appelhans studied illustration at the Art Center College of Design. He currently resides in Eagle Rock with his wife Maurene and their cat.